sign veteran striker Jermaine Defoe at the end of the season. Jermaine Defoe is on the payroll of Scottish Premiership giants Rangers at the moment and he has a contract that will expire this summer at the club. Defoe is not a regular for Rangers boss Steven Gerrard this season and the club is unlikely to offer him a contract extension meaning that the ageing striker will be a free agent in the summer paving the way for former club Sunderland to make a free transfer swoop for him. Kevin Philips told Football Insider that he would go with the option of bringing the young players through at the club rather than re-signing the 38-year-old Jermaine Defoe.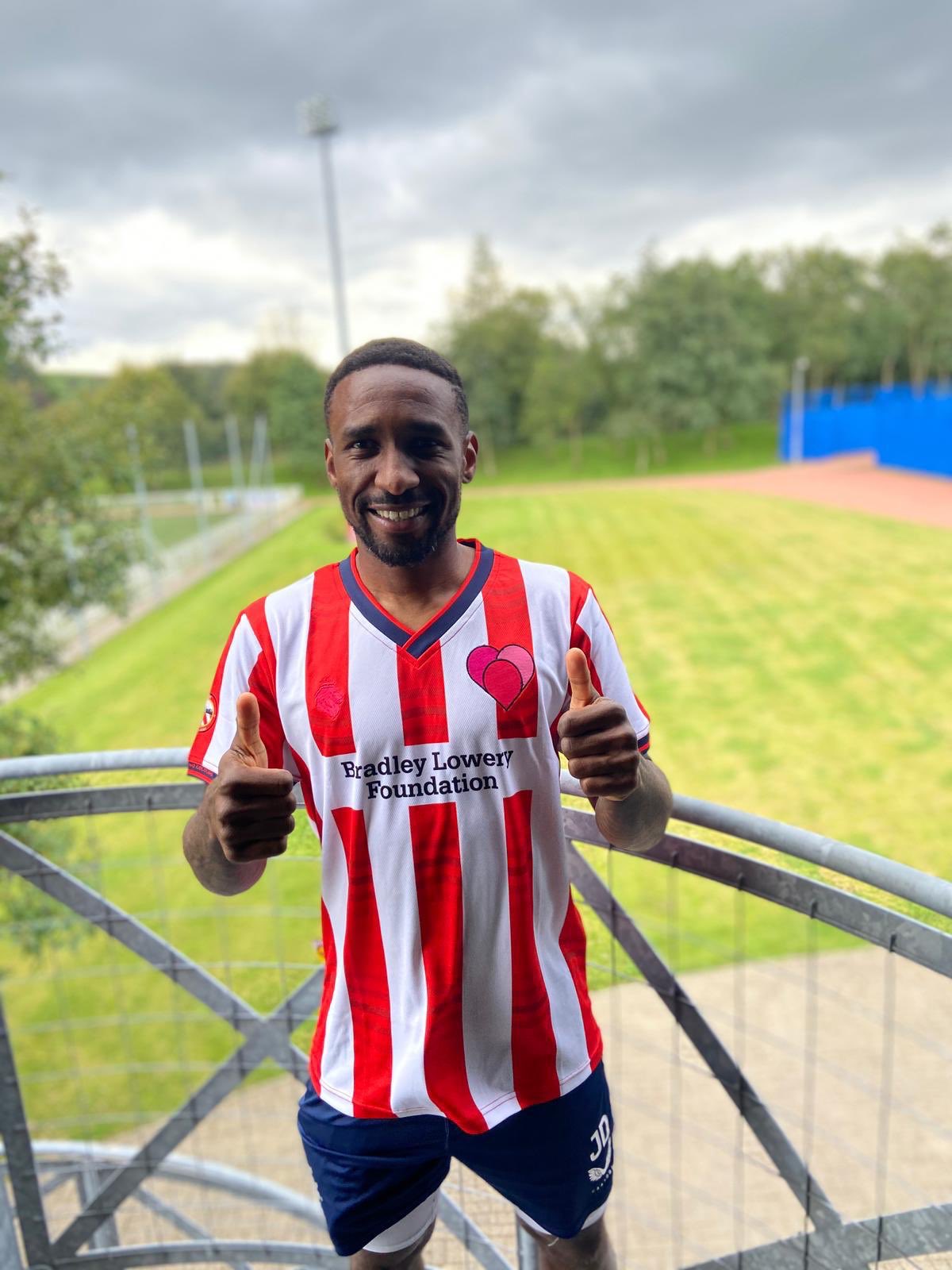 Jermaine Defoe has four goals in 12 matches for Rangers in all competitions this season as manager Steven Gerrard has concentrated on other strikers like KemarRoofe and Alfredo Morelos. Jermaine Defoe enjoyed a very good career as a Sunderland player between 2015 and 2017, netting 37 goals in 93 appearances. A lot of the Sunderland fans would welcome a proven goalscorer like Jermaine Defoe though age is no longer on his side.
On if Sunderland manager Lee Johnson won't mind having Jermaine Defoe if the club returns to the English Championship at the end of this season, Kevin Philips told Football Insider that the Black Cats has been on a similar path of signing big players over young players and that it didn't end well for the club. Kevin Philips said Jermaine Defoe won't come cheap as he earns a lot of money in comparison to the current playing staff at the Stadium of Light.