Sunderland football club went through tough times since its relegation to the lower league. They got kicked out of the Premier League, changed owners a bunch of times, and hired and fired a ton of managers. Although, currently things are slowly getting better for the club. First off, they got a new manager. He used to be the boss at higher leagues and his play style is about trying to pressurize the opponents and making the best use of the skills of the players at hand. Slowly he is already making players follow his style of play and all players seem to have instantly adopted his style of play.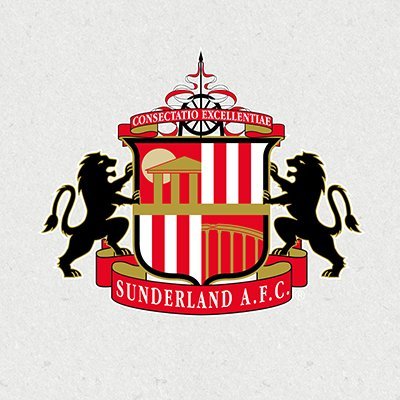 Sunderland also picked up some new players during the transfer window, which is great. They got a great bunch of players to play midfield, striker, and defense. These guys are going to add some sick talent to the team and help them get back to the Championship. Off the field, the club has also been working to make things better for the players. They fixed up their training spot, the Academy of Light, so it's got new fields, better workout stuff, and even a new spot for the players to eat.
It's going to be way nicer for them to practice and get better in that fresh new spot. And another improvement in the club has been the fans. Even though the club is at its lowest point, the fans have always been there to support the team and cheer them on. That kind of love can give the team a real boost. All in all, it seems like Sunderland might be on the upswing. With great managerial changes, improved facilities at the club as well as better players on offer, they may finally be able to make a comeback and get back to the top someday.