Regardless of losing Alex Neil on sudden notice, the club acted very rapidly to bring Tony Mowbray as their manager. His seamless takeover of the first team squad is proof of the 59-year-old's skill and experience as a manager.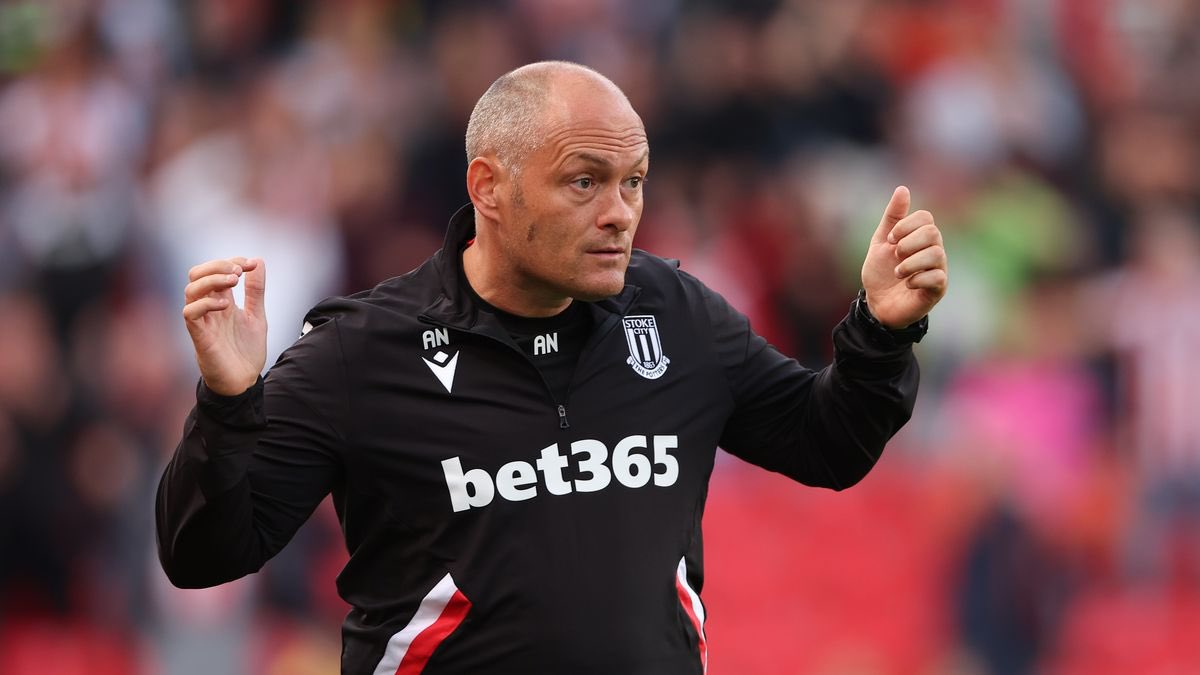 But it's a sign of how well the club is now run and that could react to such setbacks decisively and swiftly. Keeping that in mind that some confidence has to take going as we move into the summer transfer window.
The January transfer window had been a little disappointing, factors out of their control implied it is going to be tough at all times. Ellis Simms' departure and Ross Stewart's injury gave the Black Cats a load of work to do before the deadline of the last week.
The club signed Joe Gelhardt, irrespective of such competition that highlights the potential the club has and what potential signings think of the travel direction at the Stadium of Light related to their Championship rivals.
However, the future of Stewart is most up in this summer air. Sunderland has another year on the contract of the forward but previous transfer speculation shows it can be a tussle to keep up the talisman beyond the present season.
Brentford and Crystal Palace, the Premier League side, have been associated with a possible move for the Sunderland striker.
Taking into account the injury issues that Stewart has faced in the current season, perhaps it is going to be the right time to cash in this summer on Scot.
Stewart has managed just 13 league appearances for the Black Cut and this can be quite frustrating for supporters. A tally of 10 goals in 11 matches shows how good he is and what type of value he could have brought to the team if they had remained fit.