Sunderland manager Chris Coleman has said that Jack Rodwell will have to fight his way through in order to revive his career at the Stadium of Light. The 26-year-old joined the Black Cats from Manchester City back in the summer of 2014, and he has since failed to establish himself as a regular.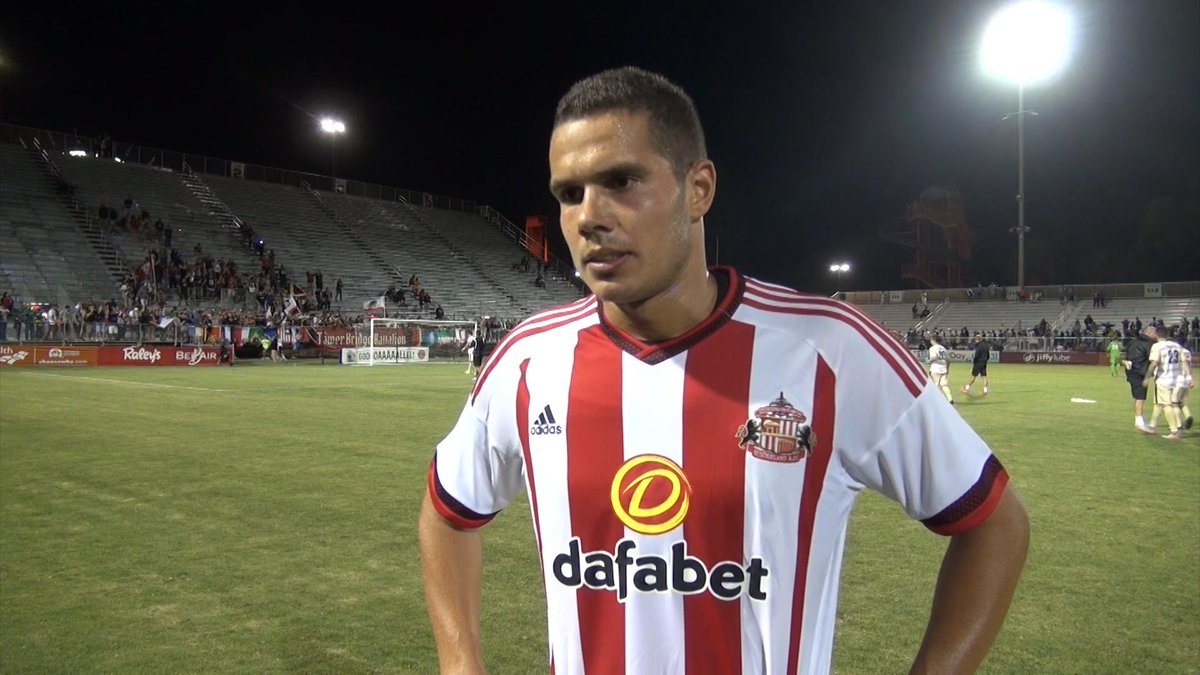 Injuries and poor form have restricted the England international to just 44 league starts, and he has managed just two outings for the Wearside club this season. Speaking in the lead up to the Burton game, Coleman stressed that Rodwell is accountable for his own failures, and he will have to work his way out of the rut.
He said: "We're all accountable here at this club, especially myself and the players. And, as an individual, he has to want to change himself. It really is down to the individual. Jack is super talented but he hasn't played enough. You can have a new manager, a new way of working but it's still Jack and whatever he needs to do to play more. That's what he has to do. I'm realistic he needs to play more football and I'll give him any help he wants on or off the pitch. But it still has to come from Jack."
Coleman's immediate focus will be getting a much-needed win over Burton Albion, who are similarly in a relegation dogfight. The Welshman's first match in charge ended in a 2-1 loss to Aston Villa in midweek, and this has seen Sunderland with just a solitary victory in the first 18 games of the Championship season. It's a far cry from when Jack Rodwell was lining up for Manchester City at the top of his game against Arsenal – when this website was telling us that seeing Rodwell in action was one of the main reasons fans were buying tickets to the match.
Sunderland have scrapped through many relegation battles in the Premier League over the years, and Coleman will fancy the club's chances of escaping the drop in the second tier, where they possess a squad capable of finishing in the top-half of the standings at the least. After Burton, Sunderland have a couple of winnable games versus Reading and Birmingham City in the month of December, and victories in all three outings could potentially see them out of the dreaded zone heading into the New Year.