Sunderland managed to beat Fulham 1-0 to win for the first time at home for almost a year. Indeed the Black Cats have struggled at home. Their last home win was on the 17th of December 2016 where they managed to beat Watford 1-0. Since then Sunderland has struggled at home, and it took a goal from a substitute to break this unwanted record.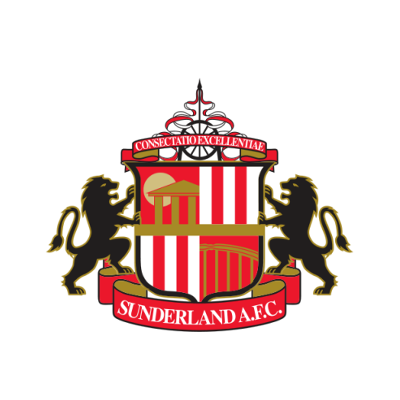 Ever since Chris Coleman has taken charge of the club, Sunderland has shown signs of improvement especially at the back where they have managed their third clean sheet in five games.

However, things were not easy against Fulham, and the match was heading towards a draw before Coleman decided to make some substitutions. He sent it 18-year-old striker Asoro and Maja to replace more experienced strikers.
This would be a wise decision for the manager as it will be the same Maja that will score the only goal of the match to give Sunderland the victory.
After the match, the young striker said that it was a great feeling to score his first league goal for the club. He believes that this win is an amazing one for the fans as they have waited for so long to see their team win at home and he hopes that the club will continue in the same way.
Maja said that ever since Chris Coleman has taken charge of the club, he has provided a lift and has instilled more confidence in the players. He said that they are playing now with more freedom and that they are defending better.
Coleman said that there is still a lot of work to do as they have only managed one victory. He said that they need to climb up the table and for that, they will need to win more games.