Sunderland will be having many of their first-team players leaving the club at the end of the season. Their contracts will be expiring and they will be on the market as a free transfer. Sunderland manager Phil Parkinson is working on whom he should offer the extension of the contract. Sunderland has offered new deals to three of his players Jon McLaughlin, Chris Maguire, and Tom Flanagan but five players will be leaving the club. Duncan Watmore, Joel Lynch, Jack Baldwin, Alim Ozturk, and EthanRobson will be the players who will not be offered new contracts.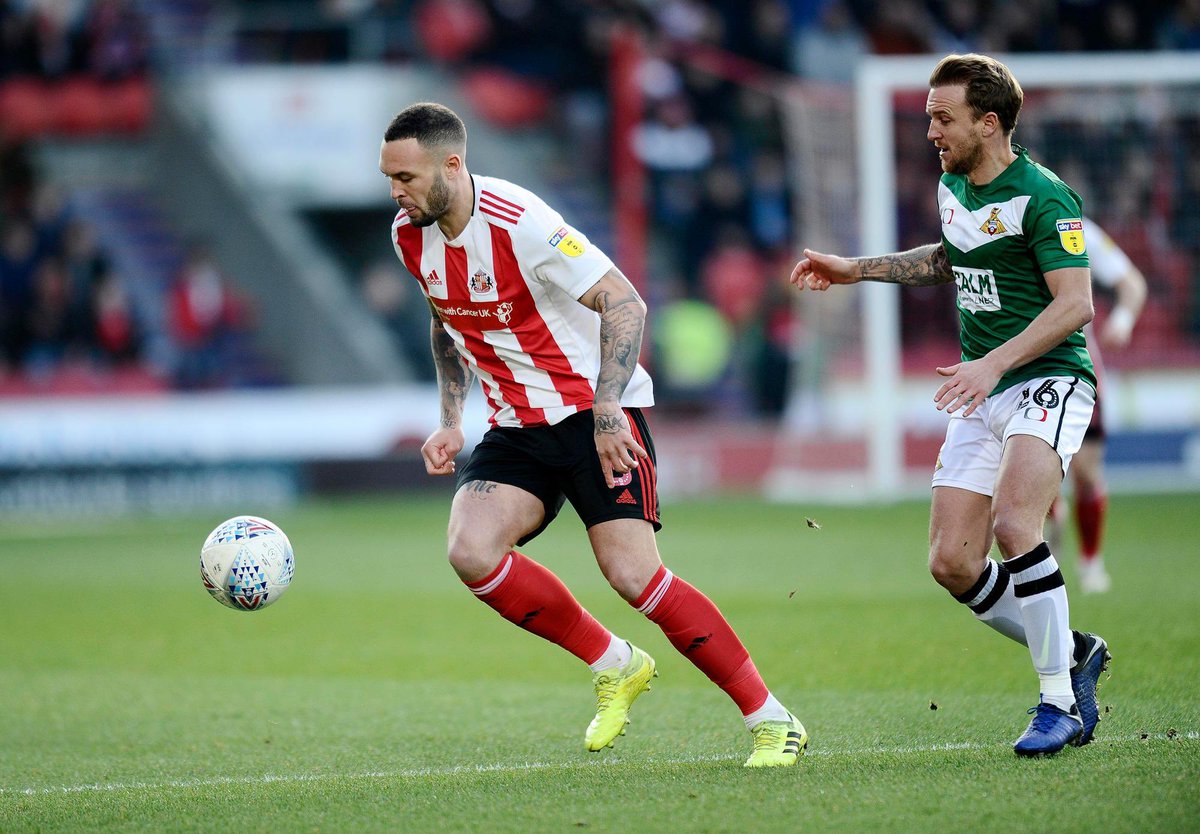 Scottish goalkeeper Jon McLaughlin is one of the players that Parkinson is keen on keeping but the club owner Stewart Donald has said that he was offered a new deal on last summer but his agent has demanded to increase the wages. McLaughlin has shown interest in staying at the club but he has got a better offer from Blackburn Rovers.
Chris Maguire has made a good impact on the club in this season
. He has scored 10 goals in the current season and he will be offered a new deal. Another player to be offered a new deal is defender Tom Flanagan who is capable of playing in different points. Other than these three Sunderland has offered new deals with the young players too. Anthony Patterson and Benji Kimpioka are the players who have been offered the deal.
The club has started to inform the players whose contract will not be extended. Besides the five people, Tommy Smith and Kyle Lafferty have left the club a few weeks before. Among the five people leaving DuncanWatmore has been playing from 2013 and he was the only person who remained on the club with the contract he signed when the club was in Premier League.
Parkinson said: "These are always very difficult decisions to make, no manager enjoys this part of the job. But I want to put on record my thanks to all the lads that are leaving, and to wish them the very best of luck in the future."