Elliot Embleton of Sunderland will probably be on the sidelines for a long since the club confirmed that he has injured his ligament and broken his ankle. It happened in the weekend draw match that happened at Hull City. Embleton was carried off in a stretcher before the hour mark occurred in the MKM stadium. He landed awkwardly when he got into a challenging position with Ryan Woods who is the Hull midfielder. This incident also got the Sunderland man a red card.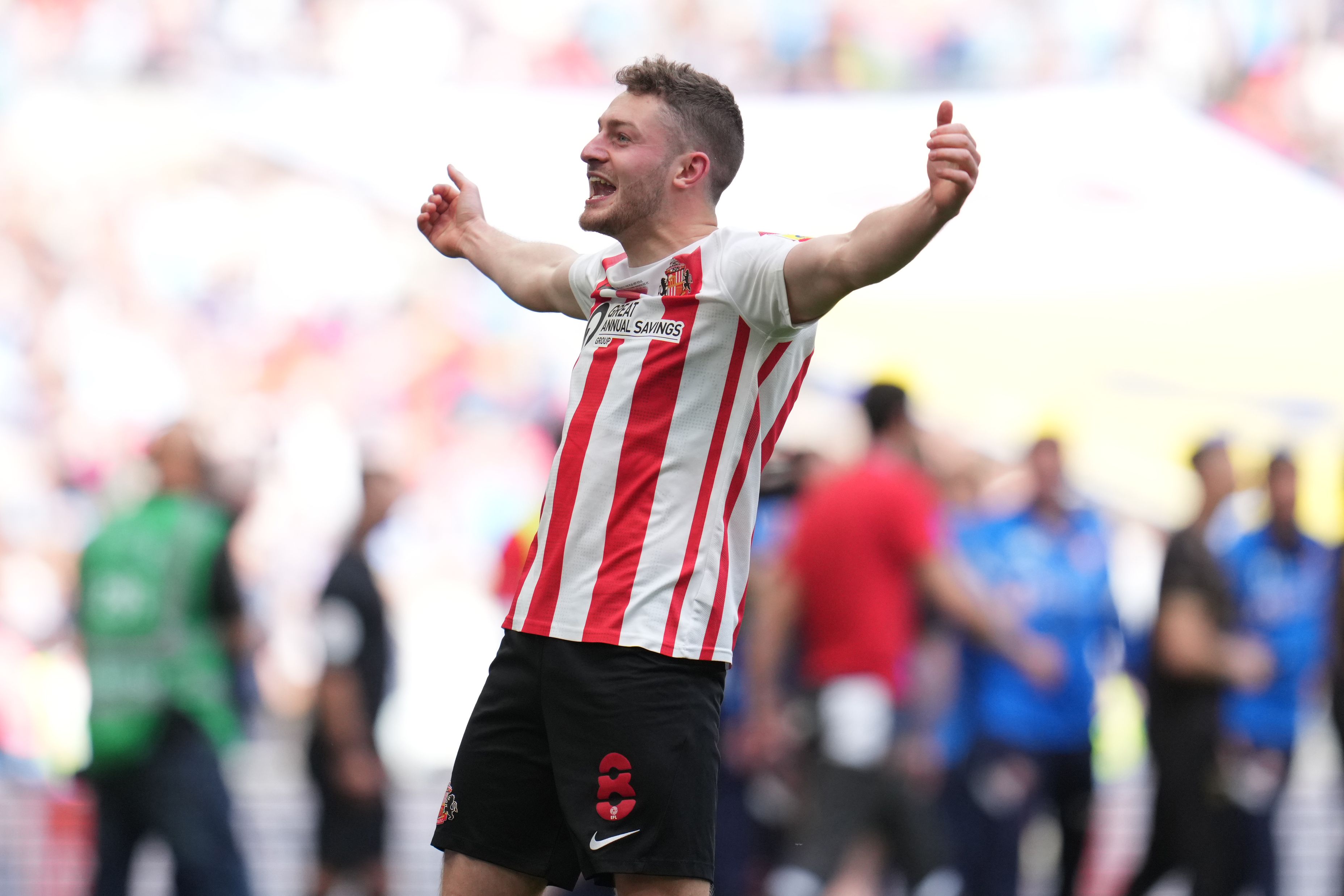 Sunderland boss Tony Mowbray stated that Elliot's injury seemed serious and the 23-year-old had to be hospitalized. However, he did not go into details about his injuries. An update was issued about Elliot's health condition later in the evening. The club confirmed that Embleton would be undergoing surgery and hence will have to be out of action for quite some time.
Sunderland academy, on the other hand, has been producing some bright talents. Anthony Patterson is an academy graduate who already has half a century of field appearances in his boy club. He made his debut in the senior club at 22 years of age. He played for Black Cats in the group stage of the EFL trophy tournament in November 2020 and won silverware in March 2021. Last season he was given on loan to National League Notts County. He was then recalled early part of 2022 by Sunderland as he has become one of the first choices for the first-tier team. In the recent weekend game that Sunderland played against Hull City, Anthony Patterson made his 50th appearance as the team's goalkeeper.
Ross Stewart on the other hand will make a goal-scoring return to Hull City as his injury problems are over. He will be part of the team which will play the second half of the championship campaign in Sunderland. It would be just as well since the team would be looking for a replacement for Elliot's position.