Sunderland was beaten easily by 1-0 in the FA Cup by the 91st placed team in the English football ranking, Mansfield, having their first win of the campaign.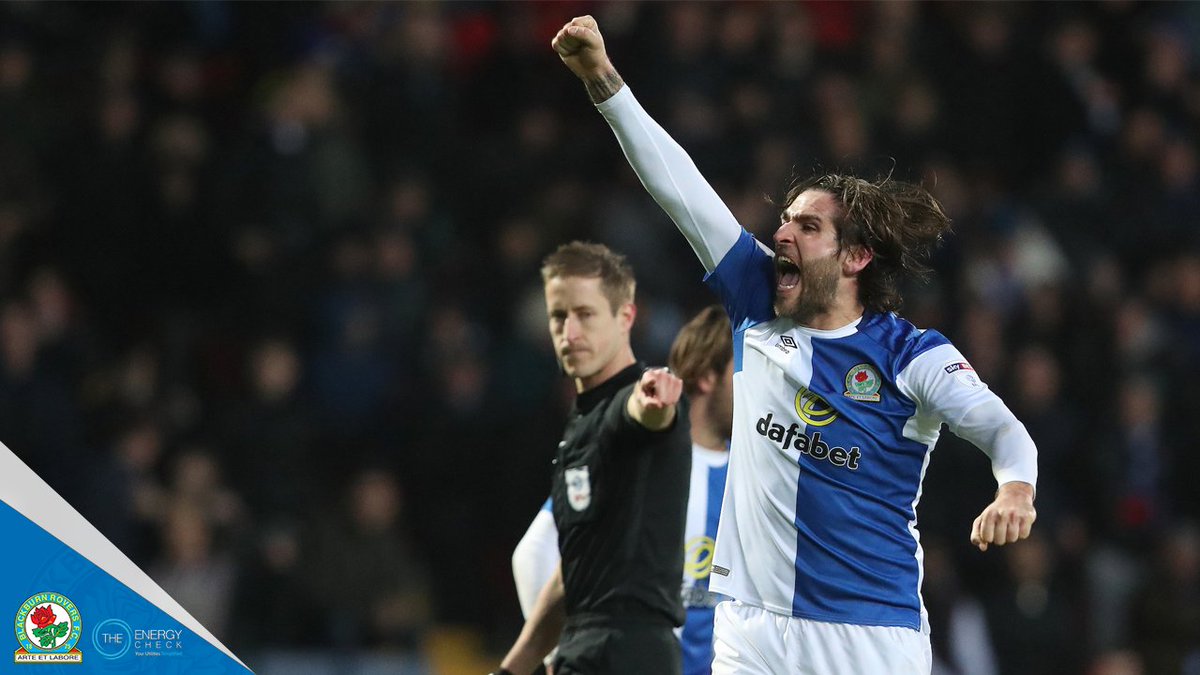 Nigel Clough's reign as Mansfield manager began on a great start as the League Two club beat Sunderland out of the FA Cup. With Nigel appointed as the Mansfield new coach on Friday, caretaker manager Richard Cooper coordinated things from the technical area at the Sunderland. He watched as George Lapslie scored the only goal of the match at the beginning of the second half.
The victory was Mansfield's first win of any type this season
, and it was a fully deserved victory as the club sitting in 22nd position in League Two outclassed and outplayed the higher-ranked Sunderland.
Sunderland was weak throughout, although Danny Graham hit the woodwork on two occasions inside the opening 10 minutes. Graham fired a first-time shot to the post after Will Grigg spurred Callum McFadzean's cross in his path before heading to the crossbar inside the six-yard box after McFadzean got up another delivery in the left. While Marek Stech scratched away McFadzean's effort, Sunderland produced many chances before the break. Still, Mansfield came close again when Jordan Bowery fired a first-time volley to the crossbar following George Maris crossed in the right.
Mansfield came into the game having lost 14 matches but claimed a shocking lead four minutes after the break when Lapslie went ahead of his marker to coast home the header.
The defeat stunned Sunderland as their dip in form continues
Sunderland's Player ratings
Remi Matthews: 5/10, Conor McLaughlin: 7/10, Dion Sanderson: 5/10, Tom Flanagan: 4/10, Jack Diamond: 6/10, George Dobson: 6/10, Max Power: 5/10, Callum McFadzean: 8/10, Danny Graham: 4/10, Will Grigg: 5/10.
Substitutes
Charlie Wyke: 6/10, Elliot Embleton: 6/10, Aiden O'Brien: 5/10