Fulwell73's Leo Pearlman has thanked former Sunderland chief executive Martin Bain for his help with the upcoming documentary, and says he had an 'impossible task' at the club.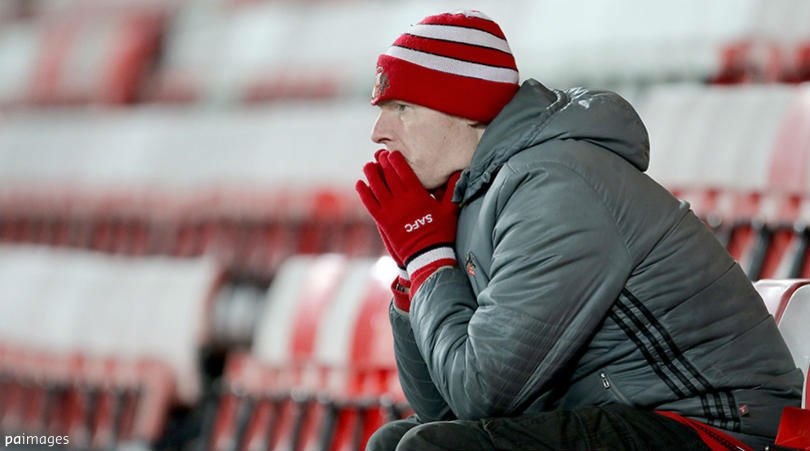 Pearlman is an executive director for the upcoming eight-part Netflix documentary which goes behind-the-scenes at the Wearside club during their disastrous 2017/2018 season.
Initially meant to detail the club's rise back to the Premier League after relegation the following season, what actually transpired was another drop, as the Black Cats were relegated to League One.
Bain took a lot of criticism for his handling of major issues during the season, most notably the lack of transfer activity to try and steer the club away from troubles but Bain was just working for owner Ellis Short who by this point had lost interest and refused to put any money into the club beyond general running costs.
Bain's struggles at the club last term will be seen during the documentary when it's launched on Netflix this Friday, December 14. He appears in many one-to-one interviews during the eight episodes, while he also gives cameras access to many important meetings such as transfer target meetings.
Pearlman said of the former chief executive, "Martin was absolutely fantastic with us throughout the entire process. He understood the importance of helping Sunderland to build a brand around itself".
"The perception of Sunderland in this country this decade is a club in crisis year on year. Lurching from one PR disaster to another".
"This, even when the club was losing and dead bottom, it was still a way to show that people within the club were working really hard and still cared about the club and weren't giving up".
Pearlman certainly had access that most Sunderland supporters wouldn't normally have, given his role in creating the upcoming documentary.
Bain was unable to save the club and when Short sold it to Stewart Donald before the end of last season, he was gone also.